Turf-Life Window Decals
Here is the latest trend in "Green" style, the Turf-Life window decal. Each Turf-Life window decal is printed on heavy duty, UV resistant outdoor vinyl. The white letters measure 8 inches by 3 inches tall (20 cm x 8 cm) and the price includes delivery by US mail to Anywhere in the WORLD. Now you can show your support and love for golf, football, baseball or soccer. Live the Turf-Life!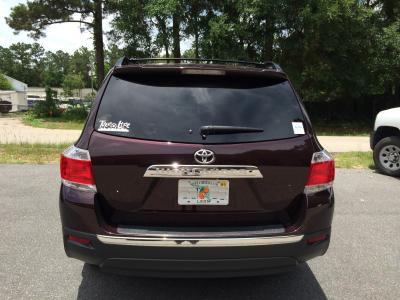 Choose your sport and show your support for the Turf-Life!
** United States And International Customers **
Price includes shipping by United States Postal Service via air mail.

A portion of each sales go the EREF (Environmental Research and Education Foundation) www.ereflorida.com
Click here to see this item in the on-line catalog.
Turf-Tec International
1471 Capital Circle NW, Suite # 13
Tallahassee, FL. 32303
Order Line (800) 258-7477
Phone (850) 580-4026
Fax (850) 580-4027

Home / Search Site / Catalog / Online Ordering / Map of site / Newsletter / On line consult / Contact us
History / Request Catalog / Search Engines
*Copyright 2014